Weaver, Bennett & Bland, P.A.— Law Firm In Mint Hill, North Carolina

Our family-owned law office
Mint Hill, North Carolina is home to Weaver, Bennett & Bland, P.A. We are a full-service law firm with a strong commitment to providing quality legal services to our local community. Our family-owned law office is dedicated to providing compassionate, personalized legal support to their clients. With a team of experienced attorneys, we are well-equipped to handle a variety of legal matters, from family law and estate planning to personal injury and beyond.
Contact Our Team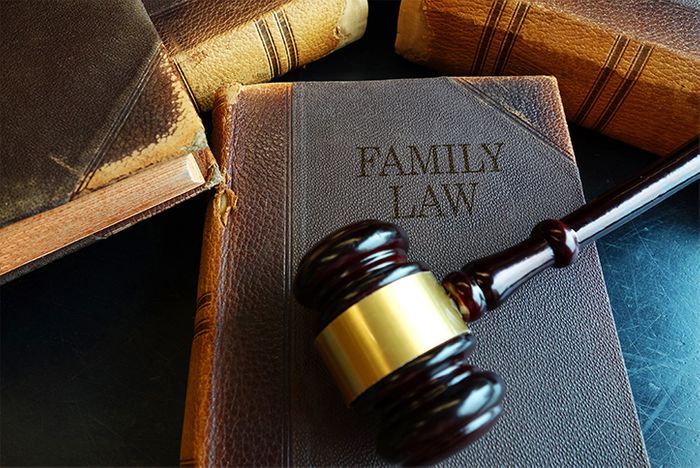 Family Law
At Weaver, Bennett & Bland, P.A., we understand that family law is a delicate matter and strive to provide the best possible outcome for our clients. Our law attorneys are well-versed in navigating the complexities of divorce, child custody, and alimony cases. They are committed to providing clients with the most comprehensive legal advice and support throughout the entire process.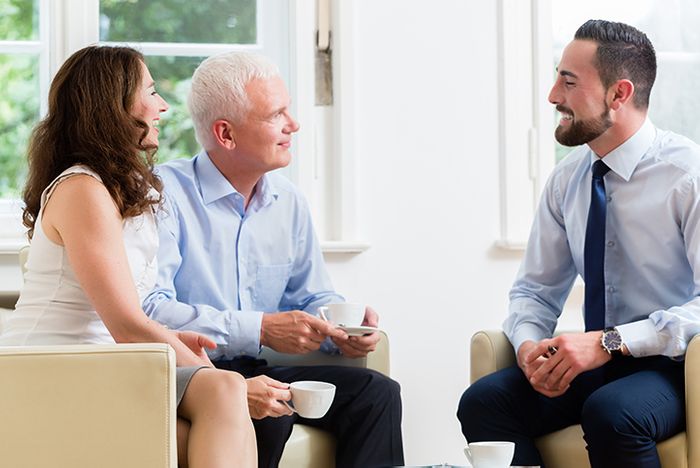 Estate Planning
Estate planning is another area of expertise for Weaver, Bennett & Bland, P.A. With our knowledgeable attorneys at our law office can provide expert counsel on creating a comprehensive estate plan to protect your assets and prepare for the future. We can also help with setting up trusts, living wills, and other important documents.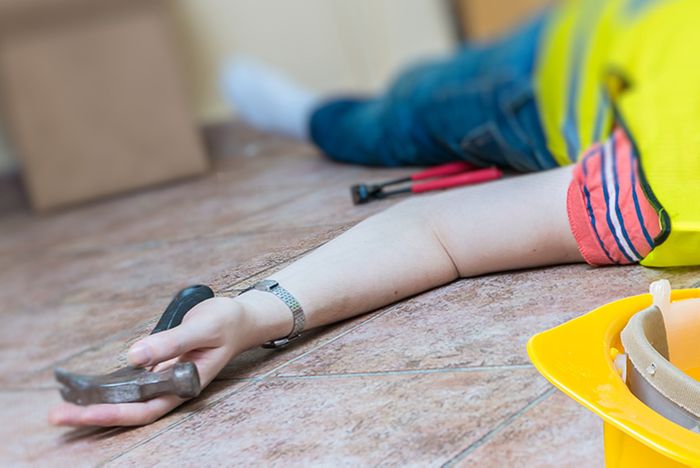 Personal Injury
If you have suffered a personal injury, Weaver, Bennett & Bland, P.A. is also here to help. Our experienced personal injury lawyers can provide legal counsel on a variety of issues, including medical malpractice, product liability, and workers' compensation. We are committed to helping you get the compensation you deserve.
Highest Quality of Service
At Weaver, Bennett & Bland, P.A., we are committed to providing the highest quality of service to our clients. Whether you are in need of family law advice, estate planning assistance, or legal representation for a personal injury case, we are here to provide the best possible outcome. Contact our team today to learn more about how they can help you with your legal needs.