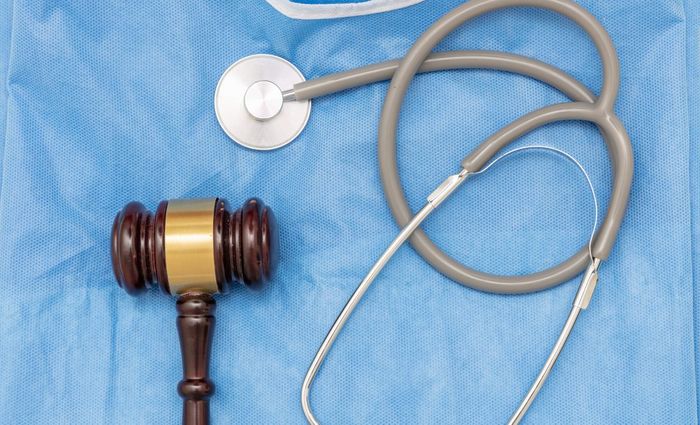 Why Choose Weaver, Bennett and Bland
Our firm has been serving families in Matthews are the surrounding communities of greater Charlotte for close to four decades. As one of the region's most trusted firms, our clients work with knowledgeable and experienced attorneys who are willing to fight for your interests. We understand the sensitive nature of family law, which is why we bring compassion and professionalism to the table for each case.
Our extensive courtroom experience has led to victories in some of the highest conflict cases and our mediation and negotiation skills have led to a settlement before a trial was needed. We believe settlements are in the best interest of all parties, especially when children are involved.
If you're looking for an attorney with tenacity and a willingness to battle for your cause, then contact us directly to schedule a consultation.