Here at Weaver, Bennett & Bland, P.A. in Matthews, NC, we provide comprehensive business law services to our clients. Our team of experienced attorneys specializes in all areas of business law and provides personalized, effective legal advice and representation. We are dedicated to helping our clients navigate the complexities of business law and create successful outcomes. Contact us to schedule an appointment.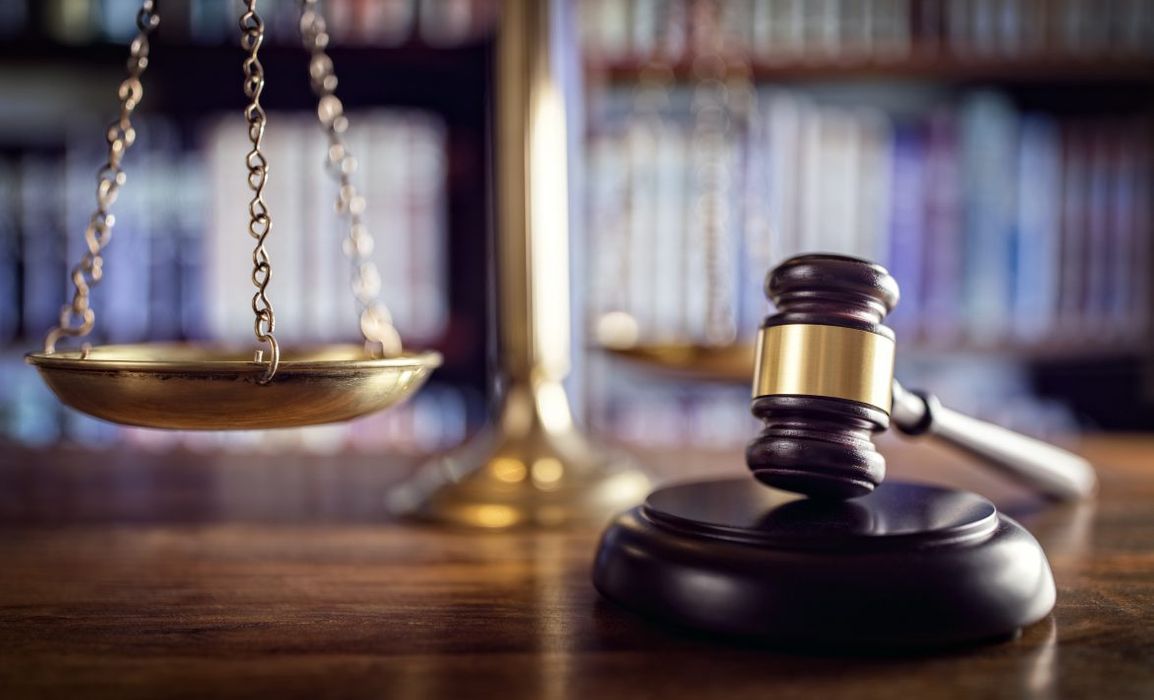 Should I Form an LLC, S-Corp, or C-Corp?
There are many risks of not incorporating your business, including the following.
Without a formal business entity, you're putting your personal house, car, bank account, retirement account, and all of your other assets at risk.

If you're ever sued — even if the lawsuit is baseless — the individual or business suing you can attempt to satisfy any judgment with your personal assets.

A business entity acts as a shield for your assets, formally separating your personal and professional life.

The relatively minimal cost of creating a business entity certainly outweighs the risk of operating a business without these important protections.
By creating a business entity, you'll be able to sleep well at night knowing your and your family's personal assets are protected.
Which Type of Entity Is Right for My Business?
Consider an LLC if you plan on being the sole owner of your business or you are self-funding your start-up. The benefits of an LLC include:
Inexpensive filing fee

simple annual state compliance requirements

minimal record-keeping

non-burdensome taxation rules
Consider a Corporation if you're planning on selling ownership in your company in exchange for start-up funds from outside investors The benefits of an S-Corp or C-Corp include the following.
After forming a corporation, you can sell stock or even give it away to employees as compensation.

Avoid double taxation

Protection from liability

More room for investors
What Is Business and Corporate Law?
Business and corporate law is a broad practice that involves everything related to the creation, operation, and sale of a business.
Why Should I Hire a Lawyer, Instead of Using LegalZoom or RocketLawyer?
Online companies like LegalZoom.com and RocketLawyer.com provide business formation services in each state; however, pulling back the curtain of these online juggernauts reveals two secrets you don't often hear. First, the business formation services you pay for are typically a form-driven, one-size-fits-all approach. Second, the legal work is often farmed out to a law firm that's the "lowest bidder."
Every business is unique. Churning out a form for each and every new business doesn't adequately account for your needs. What happens if you, as a business owner, become disabled? Would you want your family to inherit your ownership, or would you want your ownership to pass to someone else? If you get into a dispute with your business partner, how would you want your ownership interest to be valued? Answers to these questions — and many more — are unique to every business. The form-driven approach used by online companies glosses over these important topics in favor of a universal solution that often results in disaster. Our business formation prices are competitive with other services offered online, and we offer a free 1-hour consultation to learn about your business needs before getting to work.
Aren't Verbal Contracts Enough — Why Do I Need a Written Contract?
Verbal contracts are enforceable, but without a written contract you risk creating a "he said/she said" argument in the future. On the other hand, lengthy written contracts can "go too far"—there's a secret in the legal industry that no one will tell you: lawyers make contracts overly complex to make sure you need to pay a lawyer to interpret them. Weaver, Bennett & Bland bucks this trend by drafting solid contracts in plain language. Whether it's drafting your contracts or reviewing contracts that someone has presented to you, having a skilled lawyer in your corner protects you and your business.
What Does Business and Corporate Law Include?
Forming new business entities, such as LLCs, S-Corporations, and C-Corporations
Drafting contracts for employment, non-competes, and customer service agreements
Reviewing and giving advice surrounding franchise agreements and franchise disclosure documents
Drafting contracts for the sale or purchase of a business, including asset purchase agreements and stock purchase agreements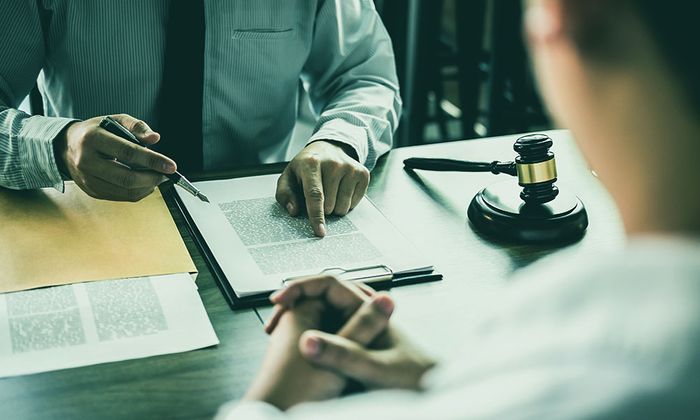 Are you ready to take the next step for your business and get professional legal services? Look no further than Weaver, Bennett and Bland, P.A. in Matthews, North Carolina for all your business law needs. Our experienced lawyers provide quality, personalized service to ensure your business is well-protected. Contact us today and get started with the legal services you need.