Weaver, Bennett & Bland, P.A.
EXPERIENCED REPRESENTATION IN MATTHEWS, NC
For more than 40 years, our local law firm in Matthews, North Carolina, Weaver, Bennett & Bland, P.A., has helped individuals and businesses achieve success in their legal challenges. To get started with a consultation, contact our law firm today.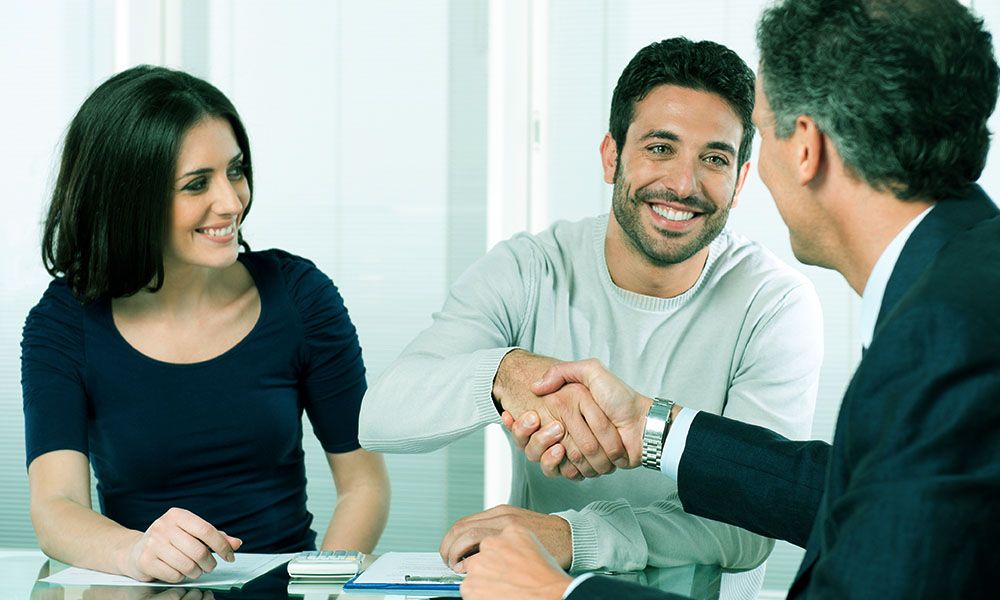 Experienced Lawyers Serving Matthews and the Greater Charlotte Community Since 1982
As a full-service law firm, our lawyers work together to solve client problems. Where client issues intersect — such as family law and estate planning, or corporate governance and litigation — our lawyers collaborate. We provide clients with a knowledgeable and responsive legal team that's capable of handling any legal issue. We're proud of our history and our reputation as knowledgeable, creative, and tenacious lawyers.
Why Choose Weaver, Bennett & Bland, P.A.?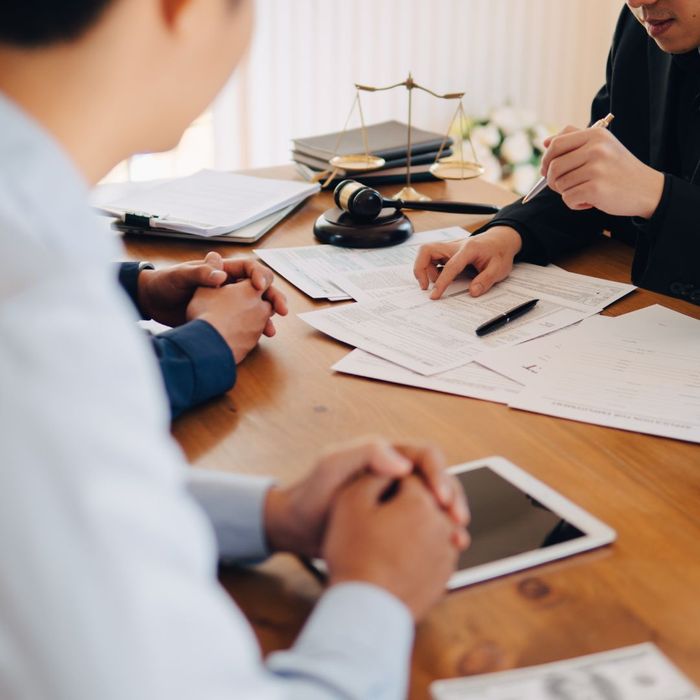 Hands-on Representation — Any client who hires Weaver, Bennett & Bland receives legal services of the highest quality. We treat our clients like we want to be treated. From a small claims court matter with $2,000 in dispute to a $20 million class action, our attorneys are dedicated to achieving results.
A Reputable Firm — At our full-service law firm, we are proud of our reputation for providing knowledgeable, creative, and tenacious legal solutions to our clients. Our lawyers work closely together to solve client problems and collaborate when multiple areas of law intersect. Our clients benefit from the collective expertise and responsiveness of our legal team, capable of addressing any issue.
Whether you need assistance with contracts, litigation, intellectual property, or employment law, we are here to help. Contact us today to discuss your legal needs.
Do you require personal legal services? Our experienced attorneys provide individualized legal advice and services tailored to meet the needs of each client. Let us help you with your legal matters today.
What Our Clients Say About Us
Eran Weaver put together my Will, Power of Attorney and Health Care Power of Attorney documents and while these might seem like a pretty straightforward set of documents, he asked me a ton of relevant questions and brought up various concerns that he felt I needed to make sure I addressed (or was at least aware of them).
Kevin B.
Highly recommend Eran Weaver. Our family has used his services for estate planning and probate several times now and have been extremely pleased. Upon my aunt's death (he had drawn up her Will) he has helped us very successfully navigate the propate process, thoroughly answering our questions and making helpful recommendations as necessary.
-Bev G.
Bill Whittaker has represented me for the past couple of years, and I feel confident in his representation. He is very experienced and detail driven. Mr. Whittaker is fair and compassionate but can be assertive when appropriate. He is exceptional with dates and following up on tasks the moment they are due.
-Bethany G.
The team over at Weaver Bennett & Bland offer nothing but high grade legal services. Very practical, respectful, super responsive, friendly, and knowledgeable!! They have exceeded expectations every time I have required their services for my business...
-The Gym Coach Corner
Request a Consultion Today