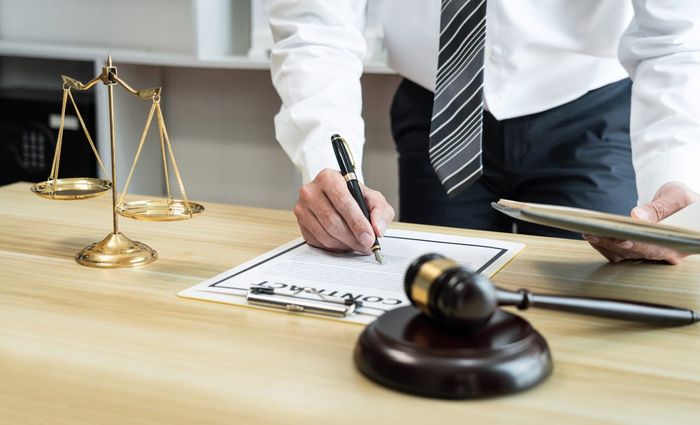 Do I Have to Do an Estate Administration?
Some common reasons to know that you need to do an estate administration include the following.
When a bank or financial institution tells you that you cannot gain access to a departed individual's assets without an estate administration.

Assets are titled in the decedent's name without a means to get it out of his or her name.

You are concerned about a deceased individual's creditors and want an effective way to deal with or bar those creditors.

The deceased owned real property/land and you want to clear the title to that land to be able to sell it.

The departed owned a business and an estate administration is needed to handle that business.
The decedent was pursuing a lawsuit or was being sued at the time of his or her death, or you want to ensure that the decedent's assets go as he or she directed, or you want clarity as to where and to whom those assets will go.
What is Estate Administration?
Estate Administration is the process by which a deceased person's assets not disposed of otherwise are gathered by a court-appointed personal representative, the decedent's creditors are handled, the debts, taxes, costs, and expenses of the departed or of his or her estate are paid, and the remaining assets are distributed as provided in the will.
What can a court appointed personal representative do?
Estate administration enables the personal representative to gather personal property not disposed of otherwise (e.g., household furnishing, furniture, collectibles, vehicles, bank accounts, stocks, bonds, interests in companies, etc.) and ensure its proper distribution.
What about real property and land?
Real property or land is governed by the state laws of its location and a personal representative, without starting additional court proceedings, may not have control over that real property. As such, real property located outside of the domicile of the departed may require additional estate administration in the state where the real property is located.
What does probate mean?
Probate is the common term for an estate administration, but in North Carolina, it simply means that the court has accepted the last will and possibly codicil of someone who has passed, if any, as being valid.
Why do I have to do Estate Administration in multiple states?
The most common reason to do estate administrations in multiple states is when the decedent owned real property in another state or states other than the state of the domicile of the departed and such real property is not disposed of otherwise (i.e., with rights of survivorship).
Why should I hire a lawyer to help?
An estate administration is a legal proceeding that can encompass almost every area of law (e.g., real property law, family law, tax law, creditor law, bankruptcy law, contract law, personal property law, business law, etc.) and the clerk of court, while helpful, cannot give legal advice or legal help.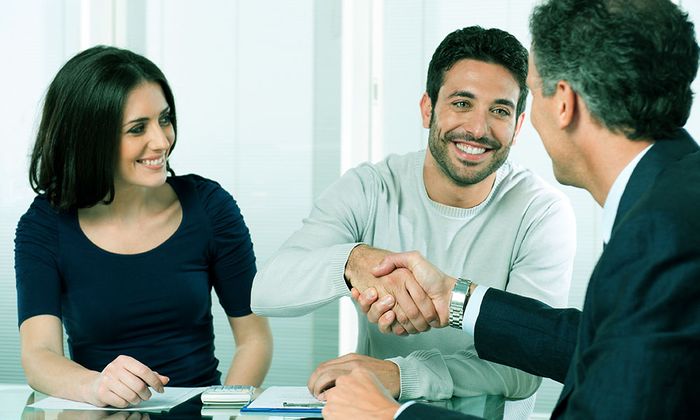 Due to the legal nature of estate administration, it is easy for a personal representative, who is a fiduciary, to unwittingly or unknowingly expose himself or herself to legal liability and thus financial liability; an attorney guides a personal representative through this legal minefield and ensures that no mistakes are made. In 20 years of practicing estate administration, I have handled over 650 estates and my paralegal, Haley Reitzen, and I know the process, know the court system, and the clerks, and know how to efficiently handle and complete the estate administration process.
Are you in need of an estate administration attorney who is not afraid to fight for your rights? Look no further than Weaver, Bennett and Bland, P.A. of the Matthews, North Carolina area. Our attorneys have a reputation for tenacity and are dedicated to ensuring a favorable outcome for each of their clients. Schedule a consultation today and let us help you with your legal estate administration needs.