Welcome to Weaver, Bennett & Bland, P.A. In Matthews, NC

Highest Quality of Legal Services
Our Matthews, North Carolina law firm is committed to providing the highest quality of legal services and representation in the area. Whether you need an estate planning attorney, personal injury lawyer, local lawyer, or family law attorney, our experienced team of lawyers is here to help.
Contact Our Team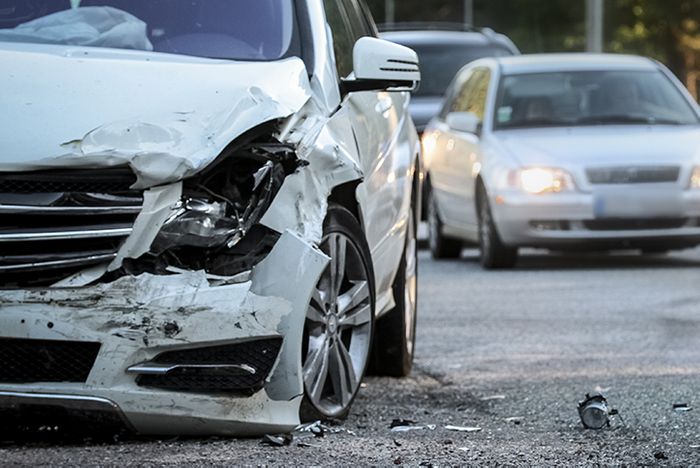 Personal Injury
If you've been injured in a car accident, Weaver, Bennett & Bland, P.A.'s personal injury lawyers are here to fight for your rights and help you get the compensation you deserve. Our team of experienced attorneys understands the complexities of personal injury law and will work tirelessly to ensure you get the best possible outcome.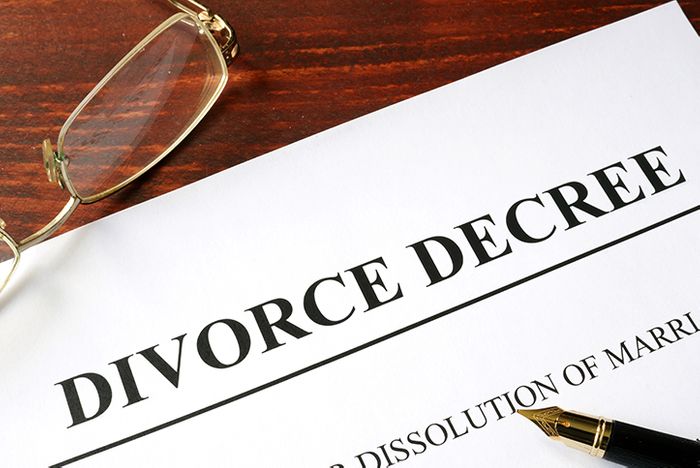 Family Law 
Do you need help navigating the complexities of family law? Weaver, Bennett & Bland, P.A.'s family law attorneys are not only knowledgeable but also compassionate and understanding. Whether you're going through a divorce, dealing with child custody issues, or need help with alimony payments, our firm's lawyers can help you reach an agreement that works for everyone involved.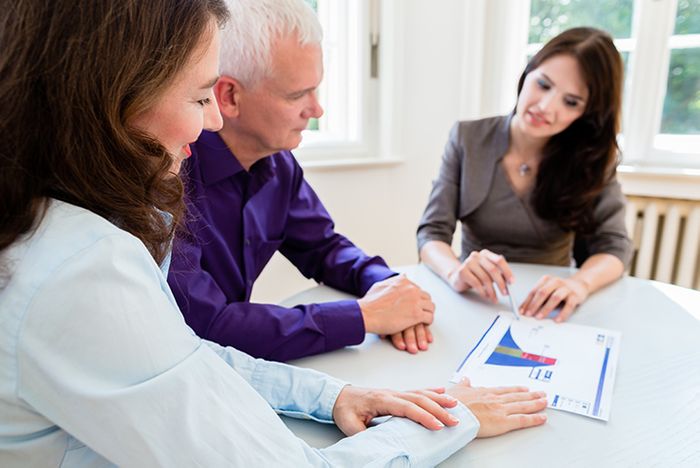 Estate Planning
Are you looking to plan for the future? Our lawyers at Weaver, Bennett & Bland, P.A. are experienced in estate planning, wills, and trusts. Our estate planning attorneys will work with you to create a plan that ensures your assets are passed on to the people you care about.
decades of experience 
For those looking for a qualified, local lawyer in Matthews, NC, Weaver, Bennett & Bland, P.A. is here to provide you with intentional legal counsel and representation. Our firm's attorneys have decades of experience and are committed to providing the highest quality service to their clients. So, whether you're looking for help with an injury claim, need to plan for your future, or require assistance resolving a family matter, Weaver, Bennett & Bland, P.A. can provide the legal counsel and representation you need.