Weaver, Bennett & Bland, P.A. — Law Firm For Charlotte, North Carolina

Over Thirty Years Experience
Welcome to Weaver, Bennett & Bland, P.A., a law firm in Charlotte, North Carolina that has been providing quality legal services to the community for over thirty years. Our experienced attorneys are dedicated to helping clients with their legal needs, whether it's a family law issue, estate planning, or personal injury.
Contact Our Team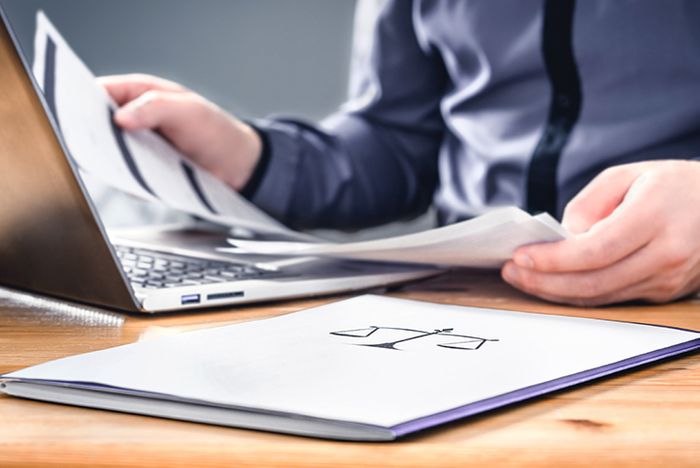 We Are Here For You
At Weaver, Bennett & Bland, P.A., we understand that when it comes to legal matters, there's no one-size-fits-all solution. That's why we take the time to get to know our clients, their needs, and their goals — so that we can craft a customized legal strategy that works best for them. We believe that having a local attorney who is familiar with the laws of North Carolina is key to achieving success in the courtroom.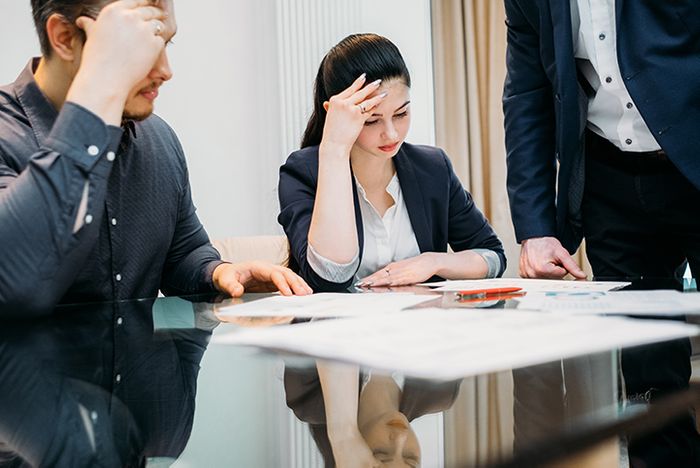 Family Law 
When it comes to family law, we focus on providing our clients with the highest level of representation that they deserve, whether it's a divorce, child custody, or adoption case. We strive to guide our clients through this difficult time with compassion and understanding, while also protecting their rights and interests.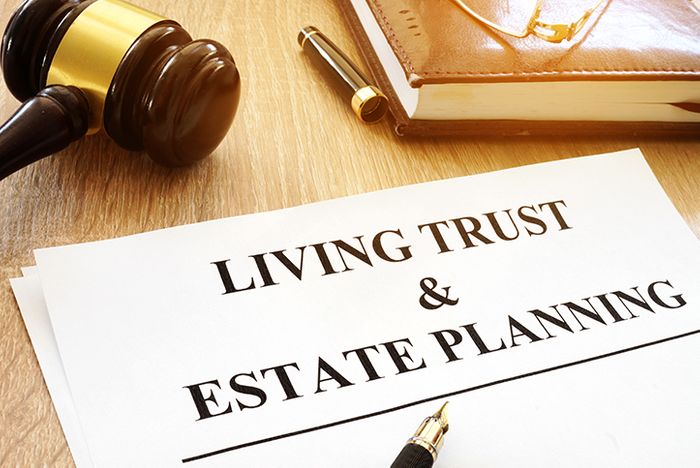 Estate Planning
For those who want to plan ahead, estate planning services are also offered at Weaver, Bennett & Bland, P.A. Our attorneys will ensure that your assets and wishes are properly documented and protected so that your loved ones are taken care of in the event of your passing.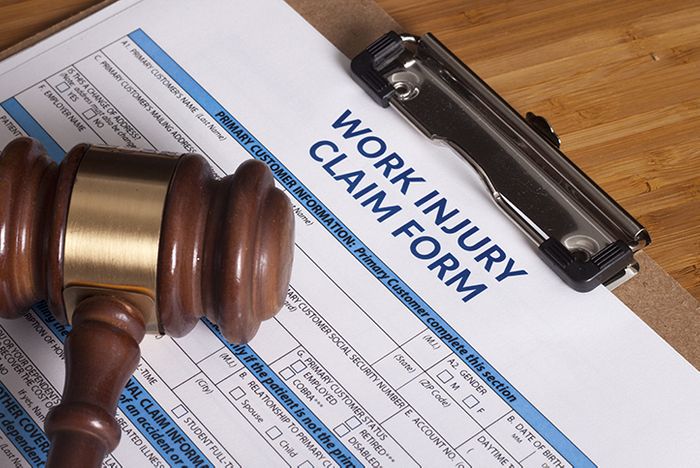 Personal Injury
Weaver, Bennett & Bland, P.A. is a team of experienced personal injury lawyers who can help you get the compensation you deserve if you've been hurt due to someone else's negligence. Our attorneys will examine all of the facts of your case and advise you on the best course of action.
here to help
At Weaver, Bennett & Bland, P.A., in Charlotte, NC, we are dedicated to providing our clients with the best legal services possible. Whether you're looking for help with family law, estate planning, or a personal injury claim, our team is here to help. Contact us today to learn more about how we can help you.