Why Work With Weaver, Bennett & Bland, P.A.
At Weaver, Bennett, and Bland, P.A., we have years of experience in family and business law, civil litigation, and estate and will proceedings. Our reputation for success and professionalism is beyond repute. Working with our firm is simple with our experienced staff of lawyers and legal professionals. Contact us today for a consultation and learn why Weaver, Bennett, and Bland, P.A. is the best law firm in North Carolina.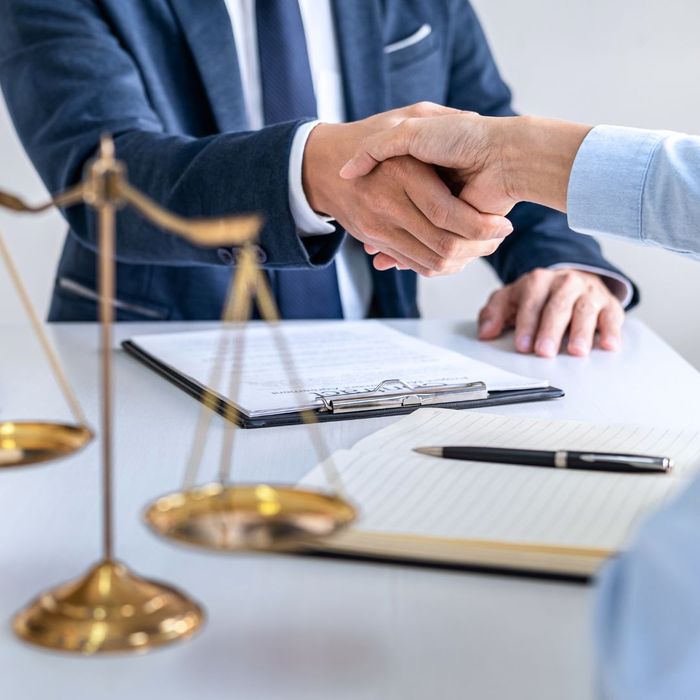 Experience
Weaver, Bennett & Bland, P.A. has been providing professional legal services for over 37 years. We have helped numerous individuals and businesses succeed in their legal challenges and are highly regarded as one of the most trusted and established law firms in the Charlotte, North Carolina area. With three decades of experience, we have served nearly 22,000 clients with integrity and professionalism.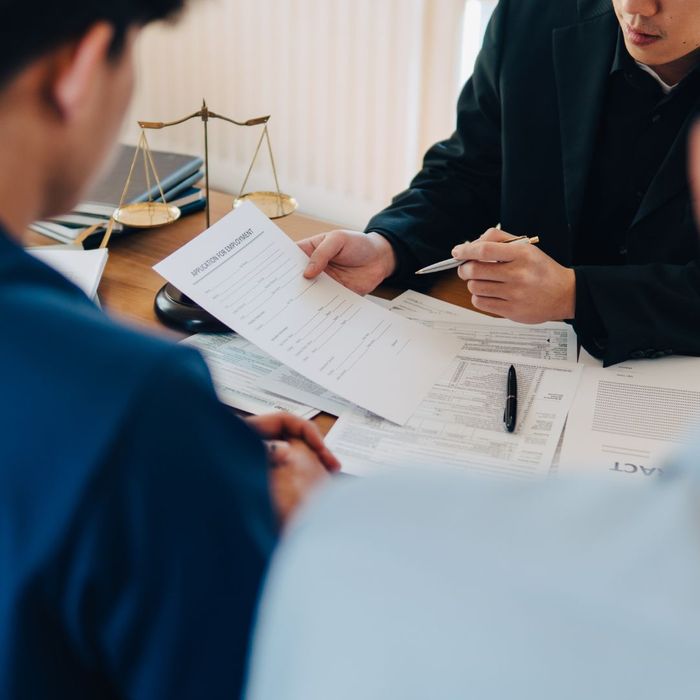 Wide Range of Specialties
Weaver, Bennett, and Bland, P.A. has experience in many different court arenas including family and business suits, estate and will litigation, and civil litigation. Our wide breadth of experience ensures that whatever the case, our team of dependable attorneys have you covered.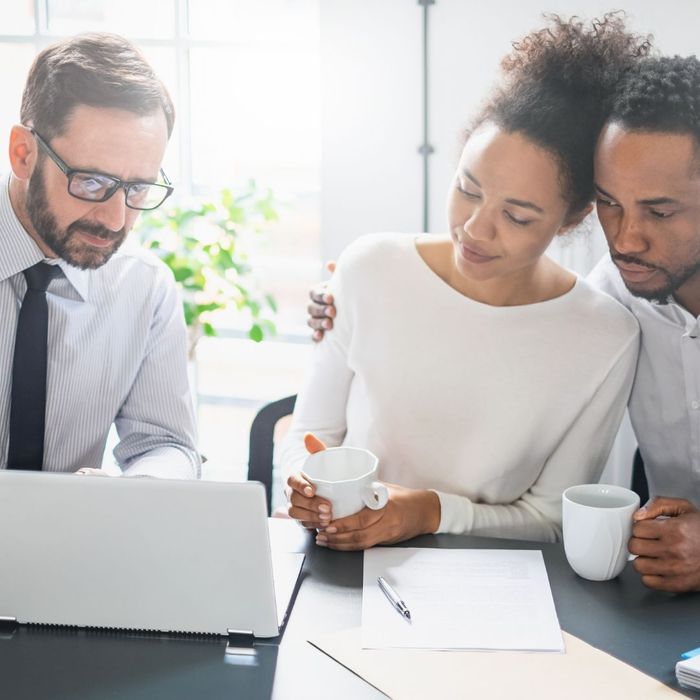 Personalized Service
Whether you need a family law attorney or basic legal advice, Weaver, Bennett & Bland, P.A. delivers personalized legal service by prioritizing the needs of each client. Our experienced attorneys take the time to understand the unique situation of each case and work closely with clients to provide tailored solutions that align with their goals. We believe that open communication and collaboration are key to achieving success in legal challenges, and we pride ourselves on providing comprehensive and attentive legal services to each of our clients.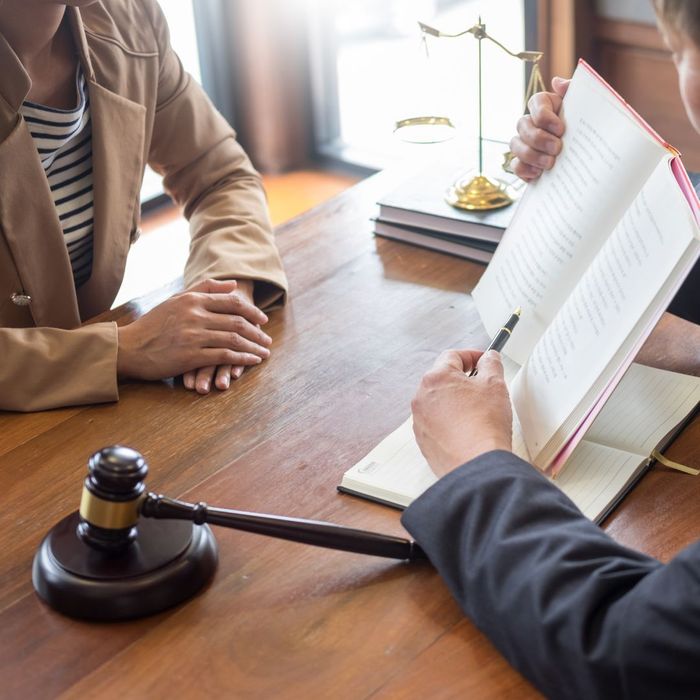 Hands-On Reputation
Weaver, Bennett & Bland, P.A. is known for our hands-on service approach, providing clients with an individualized experience. Our attorneys work closely with clients throughout each stage of the legal process, providing guidance and support every step of the way. We believe in a proactive approach to legal challenges, and we are dedicated to staying up-to-date with the latest legal developments to provide our clients with the most effective solutions. At Weaver, Bennett & Bland, P.A., we strive to deliver personalized, hands-on service that meets the unique needs of each client.
If you need legal advice from an established family law firm in Charlotte, NC, look no further than Weaver, Bennett, and Bland, P.A. Contact us today to schedule a consultation.