4 Types Of Family Law Services We Offer At Weaver, Bennett & Bland, P.A.
At Weaver, Bennett, and Bland, we've been serving the families of North Carolina since 1982, and we know how to protect their interests. Our team of attorneys, lawyers, paralegals, and staff are dedicated to supporting families and their interests, and that's why we offer these four types of family law services. Contact us today for a consultation!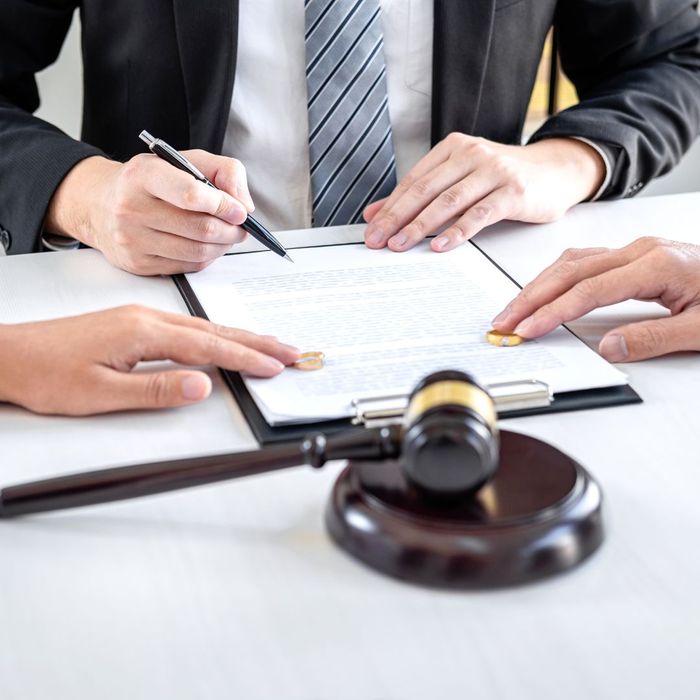 Divorce and Alimony
Divorce is an emotional and stressful situation for all parties. Seeking professional legal services from Weaver, Bennett, and Bland will help provide clarity and guidance during this difficult time. We specialize in divorce and alimony services and can help clients navigate complex legal procedures and advocate for their best interests.
Our experienced attorneys can provide legal representation and negotiate the terms of alimony payments to ensure our clients receive the support they need. Whether through mediation or litigation, we provide personalized legal services and ensure our clients are informed and supported throughout the divorce and alimony process.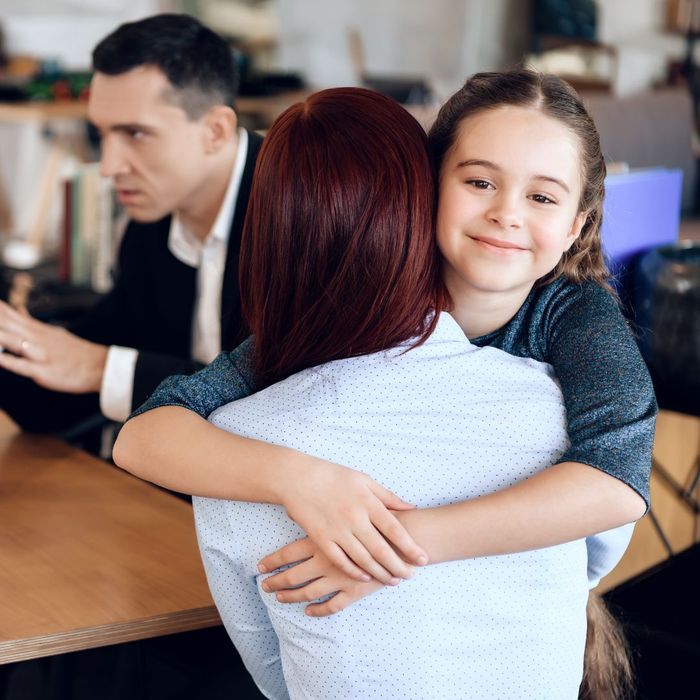 Child Custody and Visitation
Child custody and visitation legal services from a family law attorney can be invaluable in ensuring that the best interests of your child are upheld. Our experienced attorneys can provide legal representation and guide our clients through complex legal proceedings. We can work to negotiate custody agreements and visitation schedules, as well as address issues related to child support.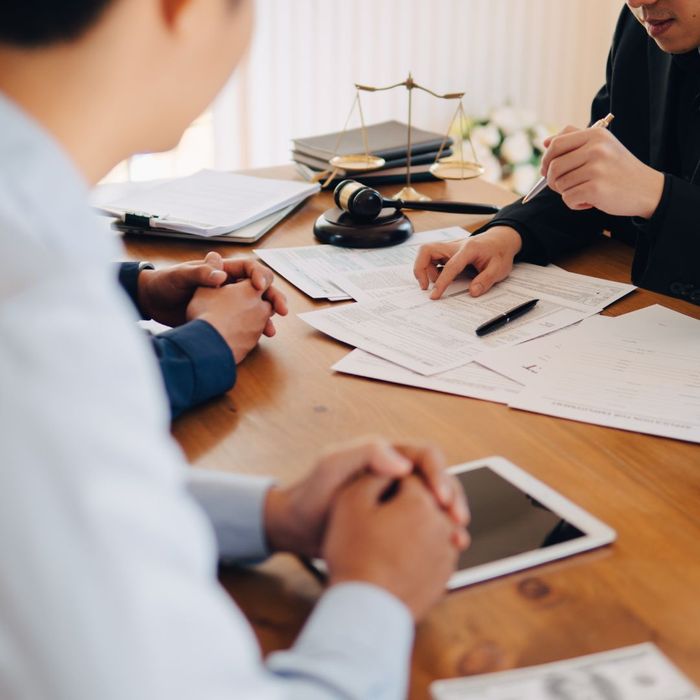 Marital Agreements
Marital agreement services from Matthew's law firm can provide clarity and security for couples entering a marriage or partnership. Our attorneys can provide legal guidance and draft prenuptial and postnuptial agreements that outline the distribution of assets in the event of separation or divorce. By providing personalized services that cater to the unique needs of each couple, we ensure that our clients are well-informed and have a legally binding agreement that protects their assets and interests.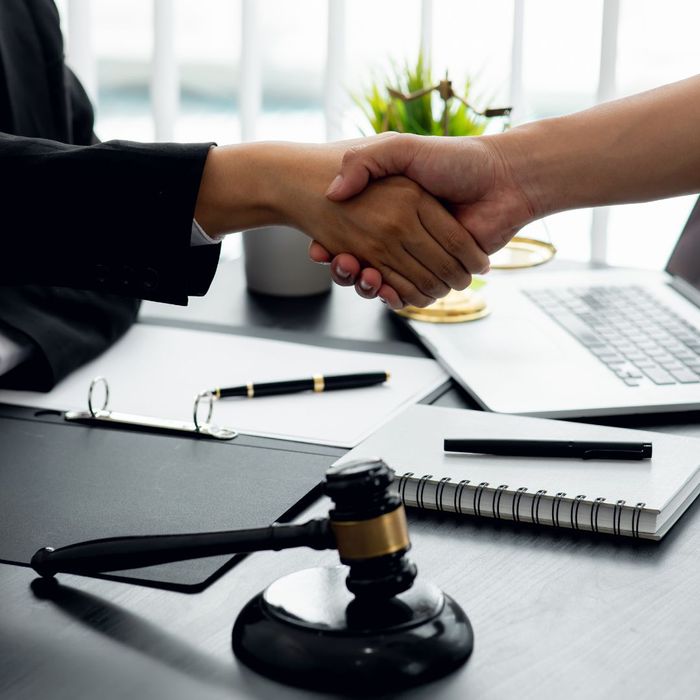 Spouse Infidelity
Our spouse-infidelity legal services help our clients navigate one of the hardest and most emotionally charged events of their entire life. Our attorneys can investigate allegations of infidelity, gather evidence, and advise our clients on their legal options. Weaver, Bennett, and Bland can also provide representation for clients seeking a divorce or separation due to infidelity and can negotiate for fair property distribution and spousal support.
Whether you are starting a marriage and need a prenuptial contract or are entering into a divorce, the family services from Weaver, Bennett, and Bland can help you navigate the tricky legal terrain. Contact us today to set up a consultation.